GREENJOY SOFTWARE
Greenjoy Golf Game Software System is an independently developed comprehensive solution that features four major sections: real-time match, 3D course mode, driving range and entertainment game mode. 
DOWNLOAD GREENJOY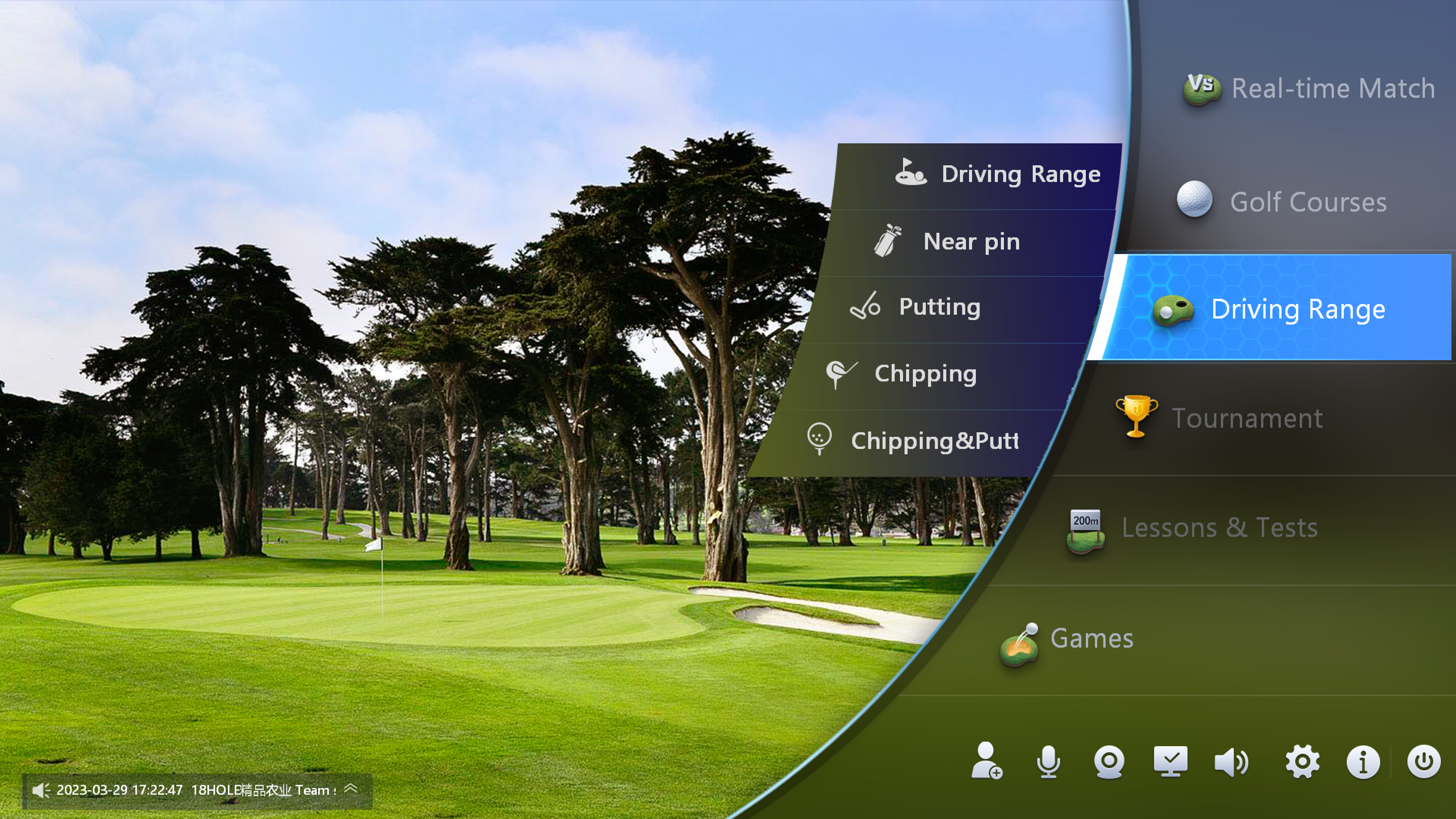 Greenjoy can realize quick play, real-time combat, Swing practice, Chipping practice, Chipping and putting practice, and 4 golfers can play against each other at the same time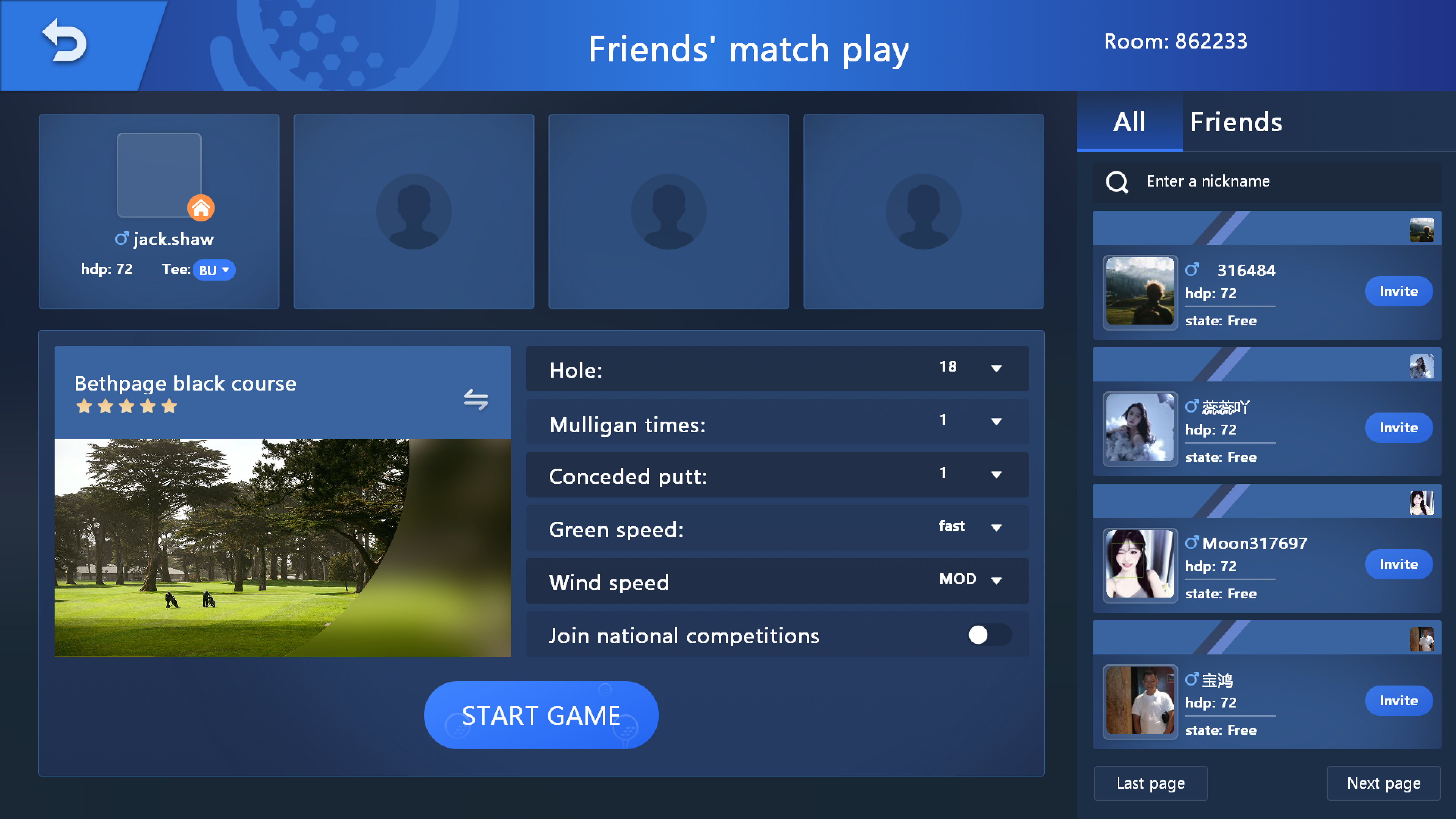 REAL-TIME MACTH SYSTEM
Play with friends all the world, travel golf courses over the earth and Meta universe. Enter tournament GET BIG REWARDS!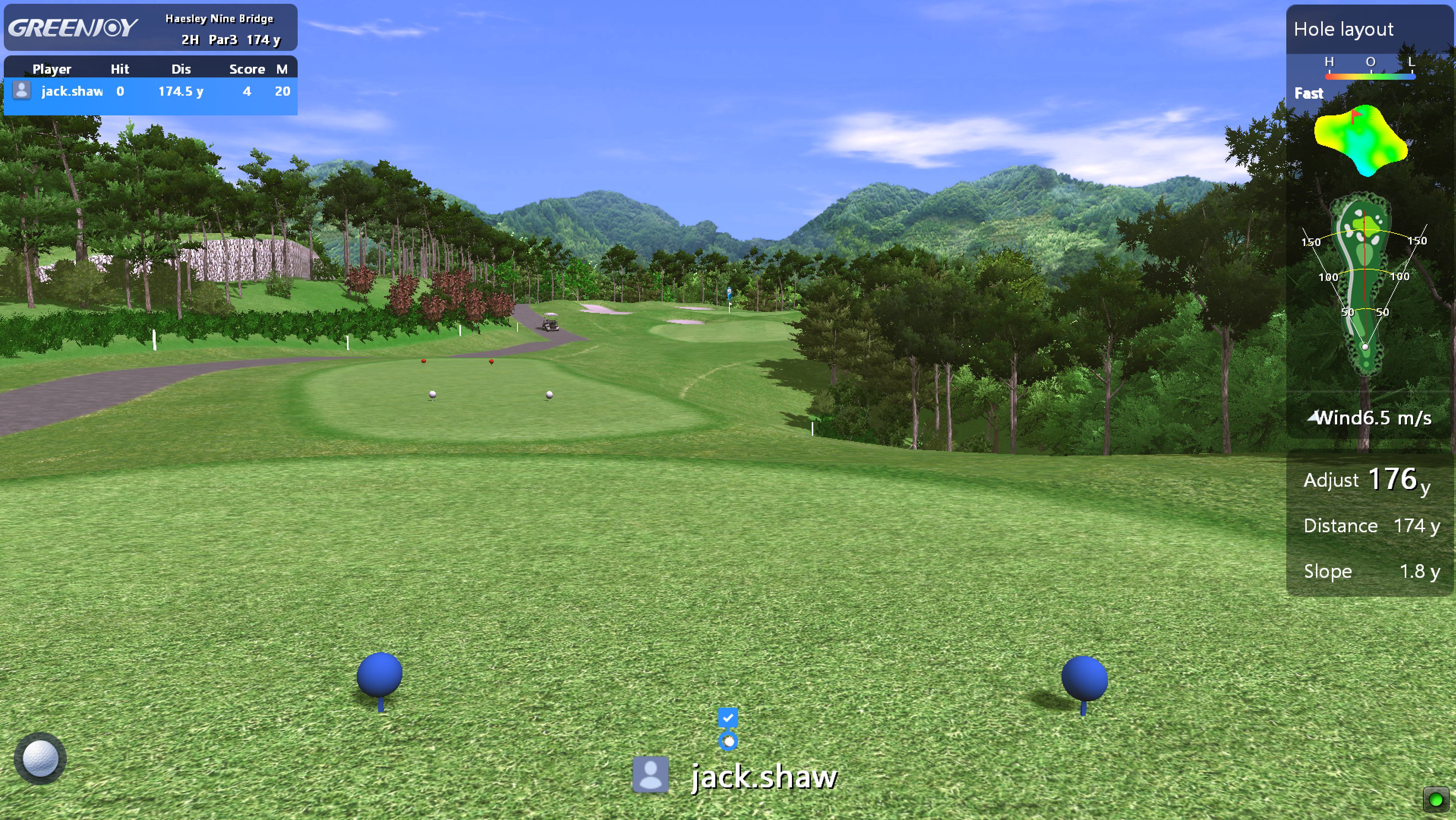 Greenjoy Software
Whether you are a beginner, an advanced golfer, or a professional, our system allows you to find your own hitting interests and fun. Experience the best of golf gaming with our system and start hitting  the greens like a pro!
Configuration Requirements
OS:
64-bits Windows10 or higher
Processor:
Intel i5, i7, and i9 processors with i3-9100 or higher are recommended
Graphics card:
Nvidia GeForce RTX 1660 or higher
(AMD GPUs are not supported)
Memory:
Minimum of 16G system RAM