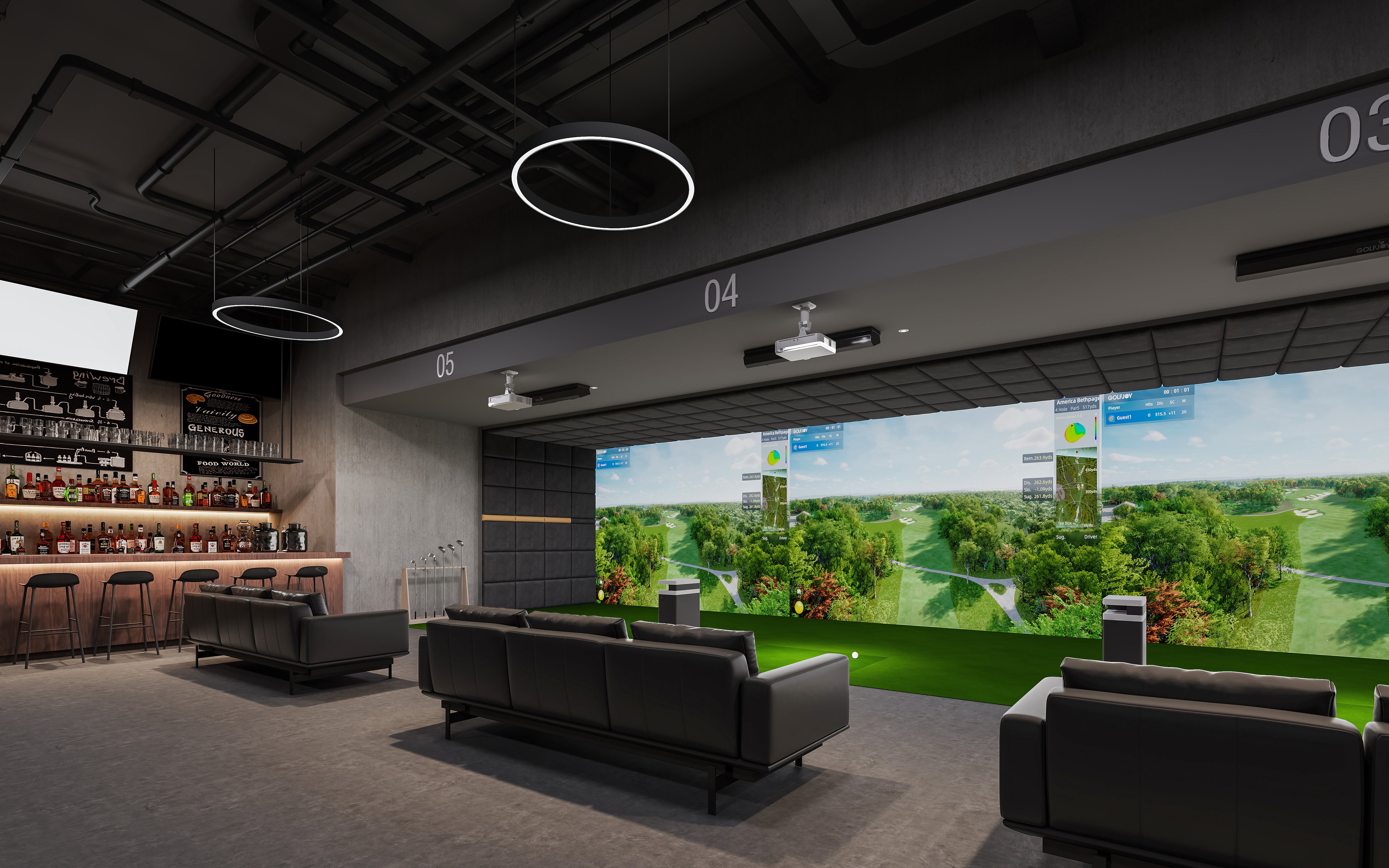 Indoor Golf Simulators Industry Leader
PGA SHOW INVITATION
Dear Sir/Madam,
GOLFJOY is delighted to extend an invitation to you to attend 
PGA Show between Jan 24-26, 2024

BOOTH 1481 & ECT16
Product: Pro Launch Monitor and Golf Simulator 
Add:Orange County Convention Center- West Concourse
Orlando, FL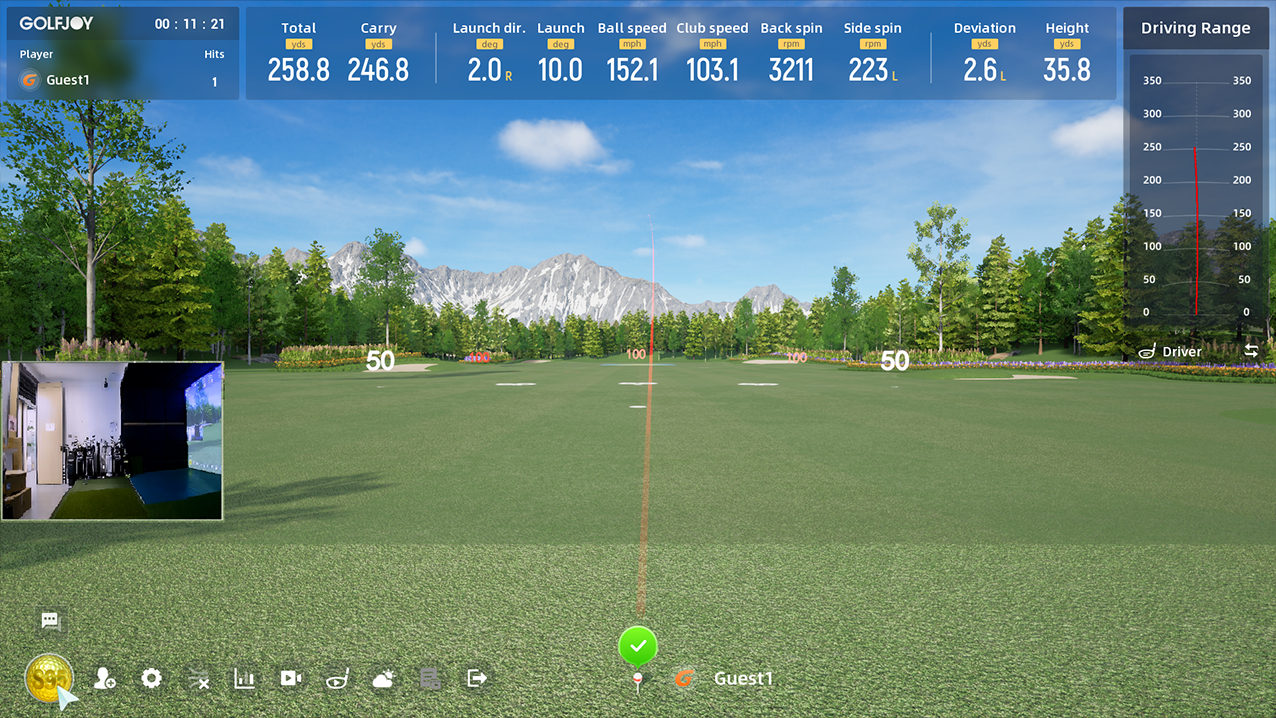 GolfJoy offers all the data you need, including 23 precise ball and club data points and real-time 3D trajectory analysis.
Unmatched 4K graphics that provide a lifelike and immersive experience, with visuals that almost match reality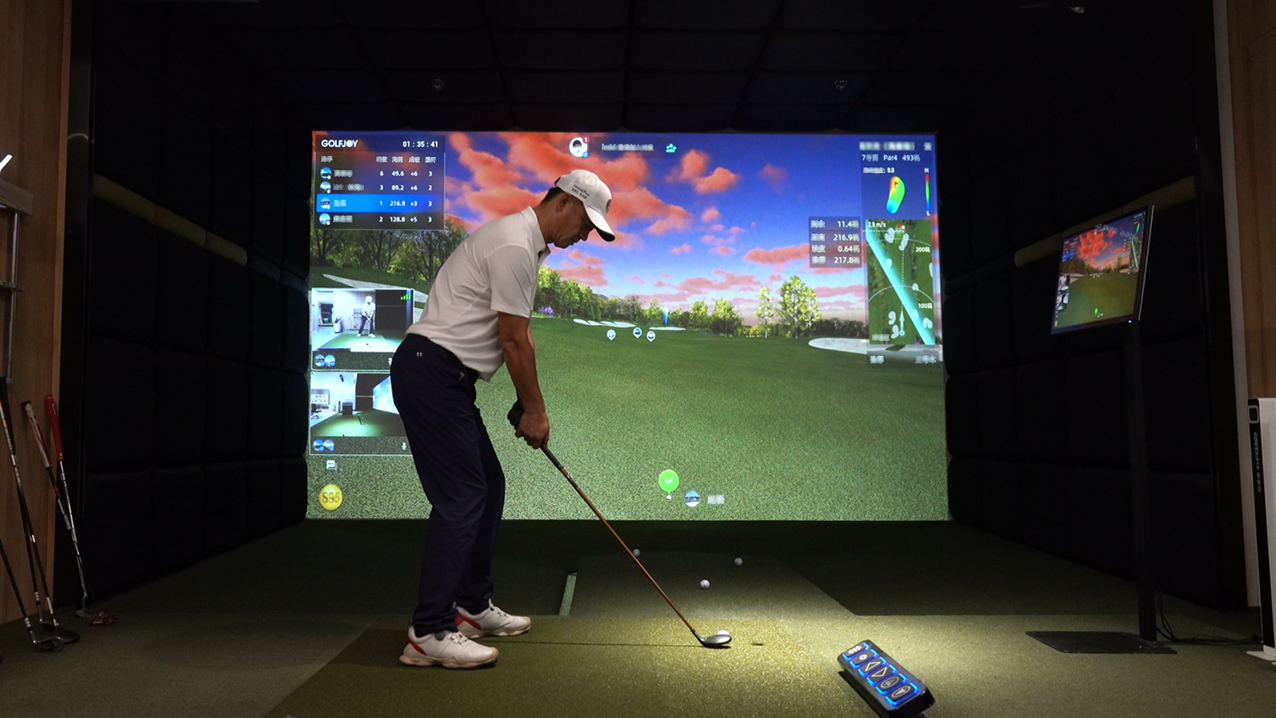 The world's strongest online match-making system that allows real-time matches with friends from around the globe.
A unique putting system that is unparalleled in the industry
Launch Monitor
GolfJoy launch monitor can accurately measure data, helping players better understand the ball and club data, thus improving your golf skills
About Us
GOLFJOY is the global subsidiary of GREENJOY, with over 25 years of experience in the golf industry. Since 1998, GREENJOY has manufactured driving range equipment, including hitting mats and automatic ball feeding systems. In 2012, we expanded our product line to include launch monitors and golf simulators.

At present, GOLFJOY has over 200 employees, with the engineering team comprising over 40% of the workforce. When it comes to R&D capabilities, we are proud to be among the few corporations in the golf simulator industry offering comprehensive one-stop services for both hardware and software development of golf simulators, launch monitors, and other accessories.

GOLFJOY aims to be a globally renowned industry leader in golf simulators, consistently offering users worldwide the most professional and exquisite golf simulators and launch monitors.