GOLFJOY SOFTWARE
Our team took 2 years to build a brand new series of golf simulator software, with golf course, training, real-time match, games, four cutting-edge content section.Applying Unreal Regine Four and invite the world-renowned design team to customize the software interface,with provide meaningful and valuable information for users. With 4K 60fps HDR, the course scene is lifelike.
DOWNLOAD
Training
Golfjoy software include Driving oratice, putting practice, chipping practice, Chip and put practice
Experience World-famous Courses
The indoor golf system brings together world-renowned courses, allowing you to experience them without leaving home. It is more cost-effective than buying a membership at a golf club or the Pacific Alliance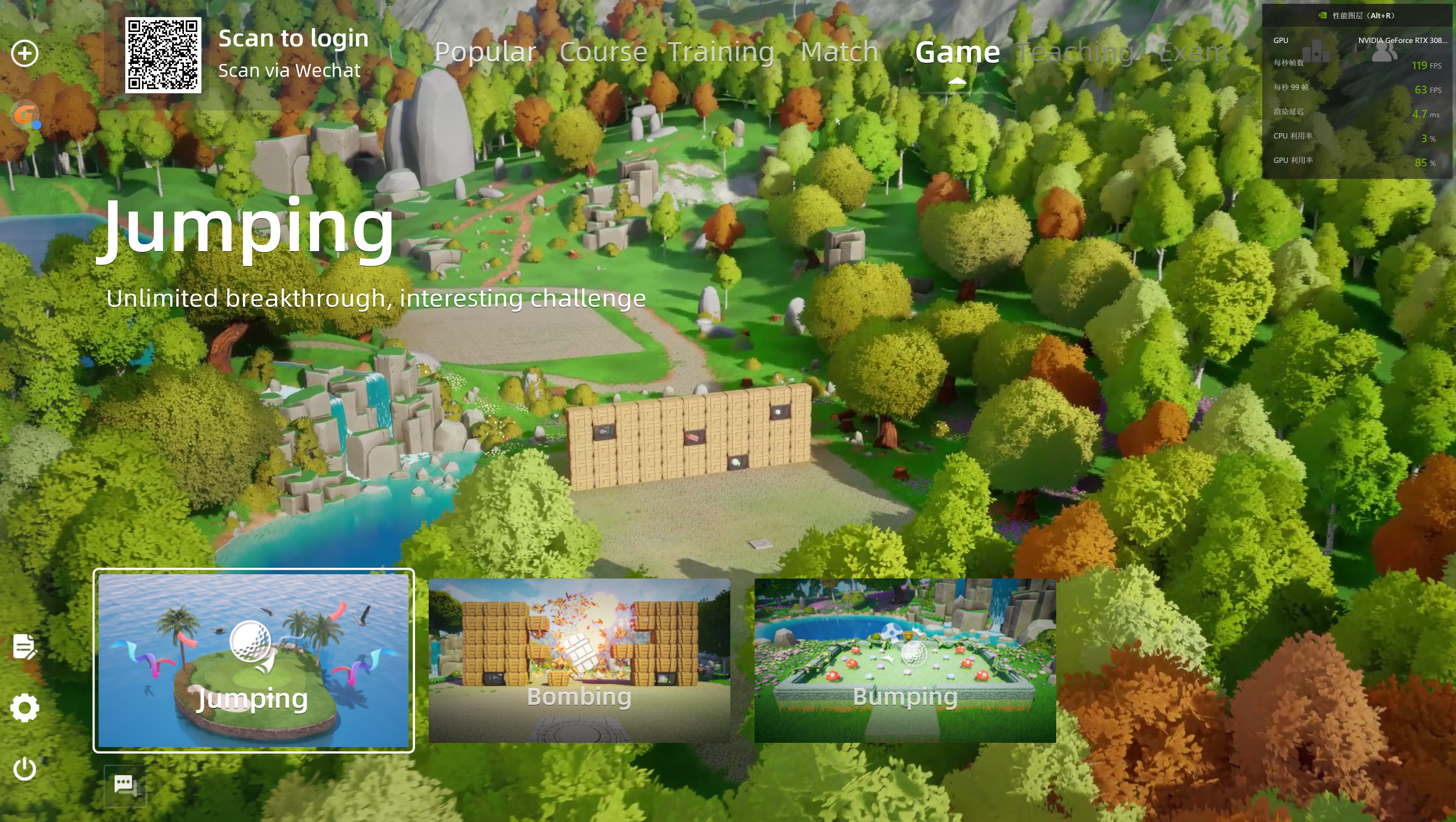 Game
Putting, short and long driving games, which make you have endless fun when joining single play or team play
BRING YOU VISUALLY STUNNING
Golfjoy offers the most advanced graphics of any golf software available.The golf course in our software contains a multi-weather system, which brings you a different feeling
Noon
Dusk
Real Golf Courses
Accurately recreates real golf courses in a 1:1 scale,providing players with a truly immersive and realistic experience
Realistic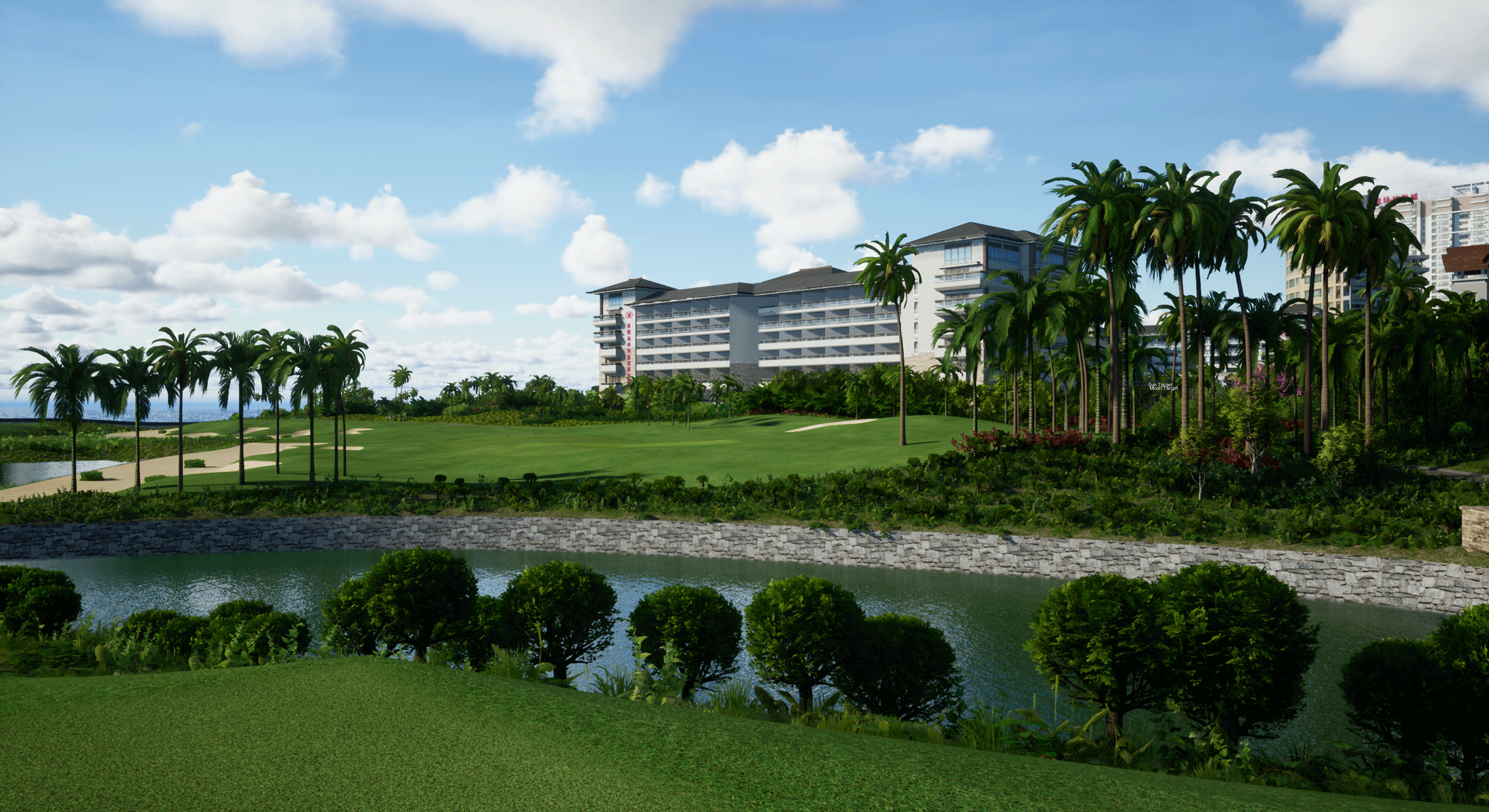 Software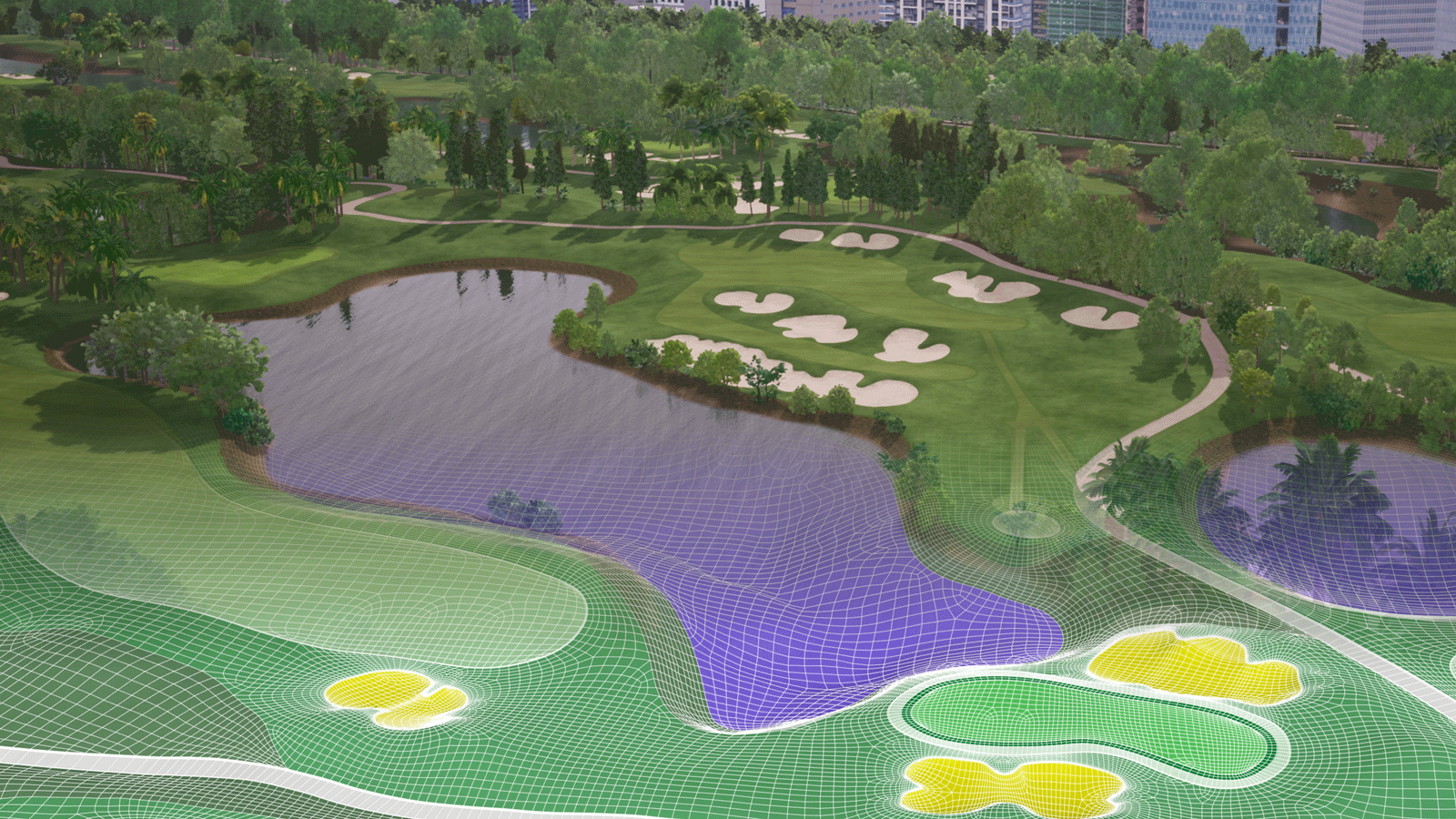 UAV SCANNING TECHNOLOGY
The Golfjoy software uses the world's advanced UAV scanning technology to model, restore the three-dimensional data of the golf course.The error of course topography, geomorphology and space objects are controlled under 5cm.Post-rendering carries on photo-level detail polishing, perfect reproduction and environmental optimization of the real golf course at 1:1
REAL-TIME MACTH SYSTEM
Play with friends all the world, travel golf courses over the earth and Meta universe. Enter tournament GET BIG REWARDS!

Rel 4K 60FPS HDR
The GolfJoy software uses the world's advanced UAV scanning technology to model, restore the three-dimensional data of the golf course.The error of course topography, geomorphology and space objects are controlled under 5cm.Post-rendering carries on photo-level detail polishing, perfect reproduction and environmental optimization of the real golf course at 1:1
Configuration requirements
OS:
64-bits Windows10 or higher
Processor:
Intel i7-10700 or higher are recommended
Graphics card:
Nvidia GeForce RTX 3070 or higher (AMD GPUs are not supported)
RAM:
Minimum of 32G system RAM
Disk storage:
Solid state drive 1.0TB or higher