Step one:
Powered GDS Plus by adapter. Connect GDS Plus's network port to the computer with network cable. After the GDS Plus is turned on, change the computer network port to the same network segment as the GDS Plus's IP: 192.168.1.100.
Step two:
Register your account with email.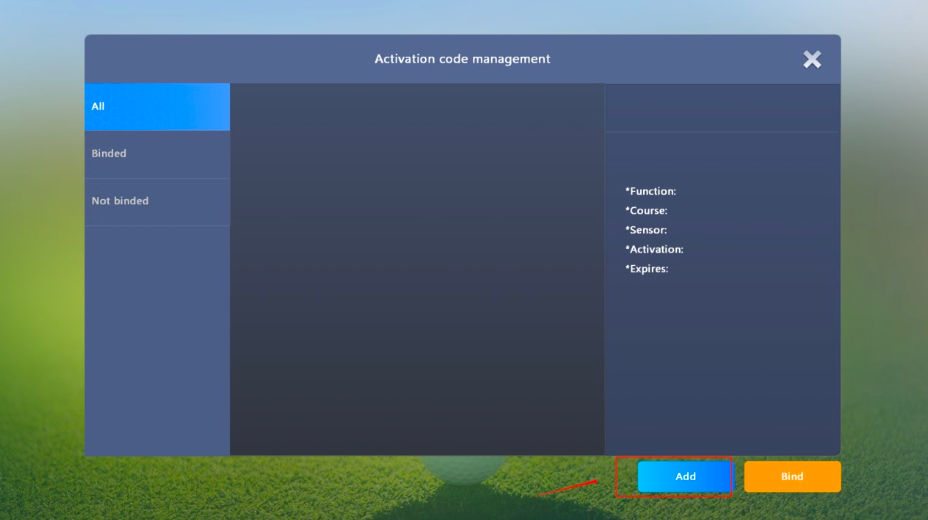 Step three:
Click 'add', and input the activation code.
Step Four:
Choose the activation code, and click 'bind' .
Step Five:
Login your account to enter the software.
Minimum Operating Requirements:
CPU:
Intel i5 8400 or higher, AMD 3600 or higher
Graphics:
GeforceGTX 1060 or Radeon RX580