GOLFJOY Lite App
GOLFJOY Lite app enhances your golfing experience with precise data analysis, a wide range of features, and seamless integration with GDS Plus and Golf Waver. It provides accurate measurements and a complete set of tools to elevate your game.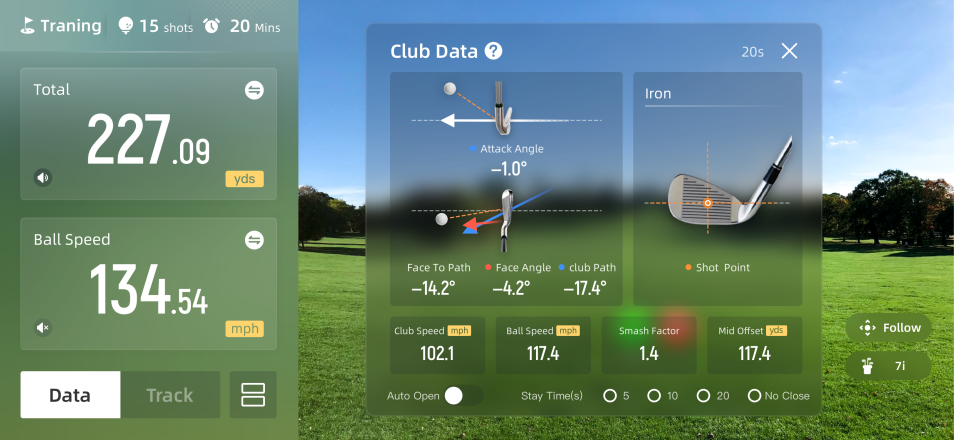 Comprehensive Analysis
GOLFJOY Lite provides a comprehensive analysis of your performance, including ball data and club data.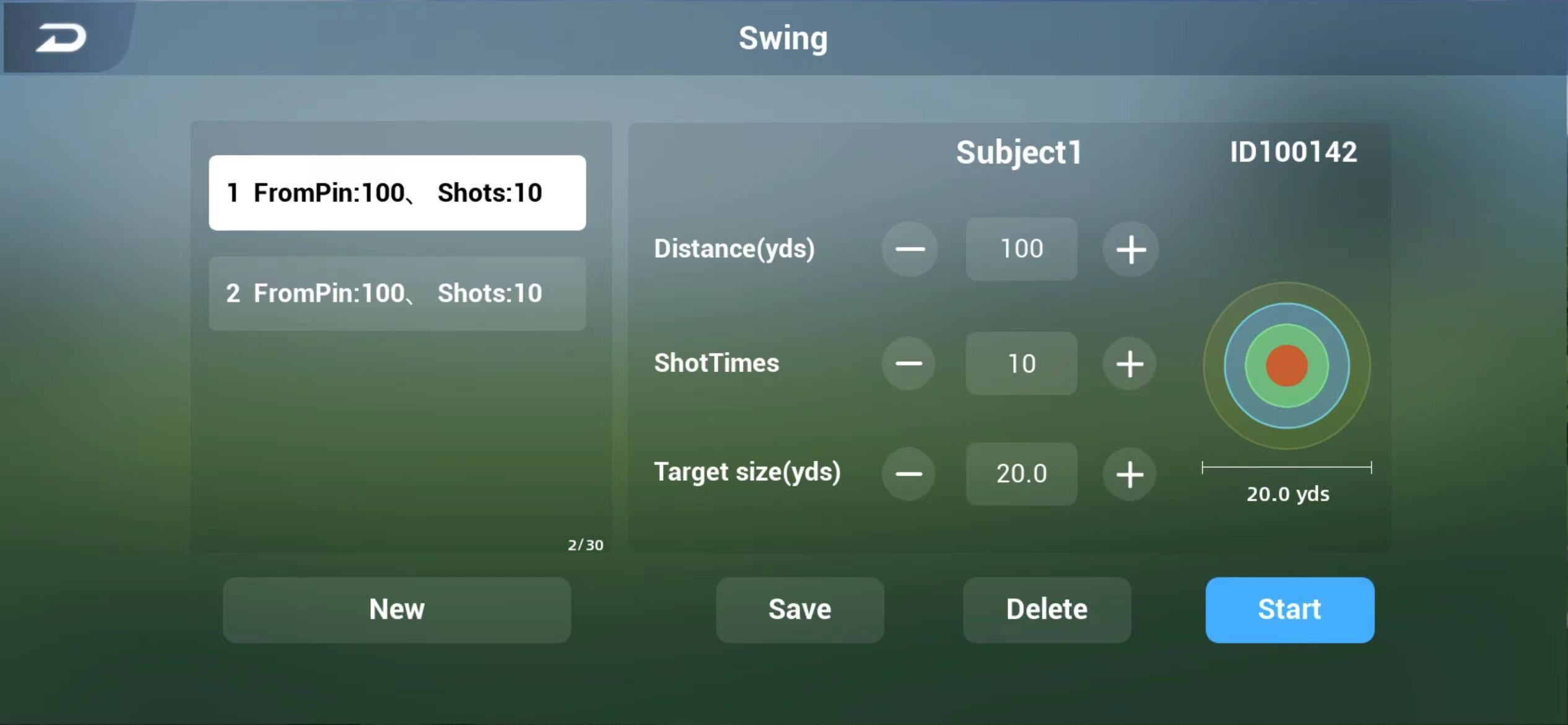 Personalized Training
Users could customize swing tasks based on their needs. You can add new swing tasks, customize the swing tasks, adjust the target distance, swing times, and increase the difficulty step by step to train. Swing tasks can save up to 30 swing data to meet daily training needs.