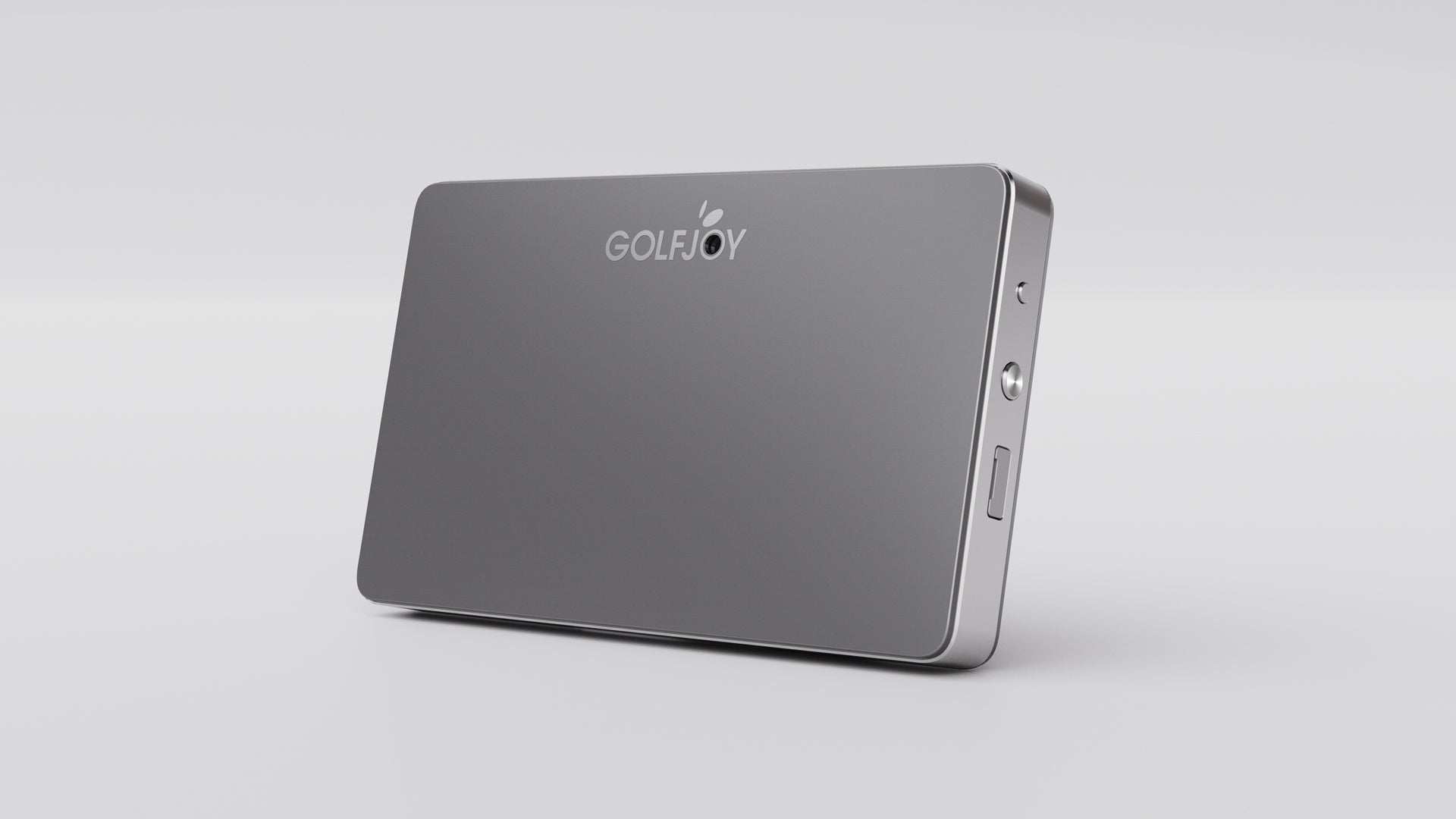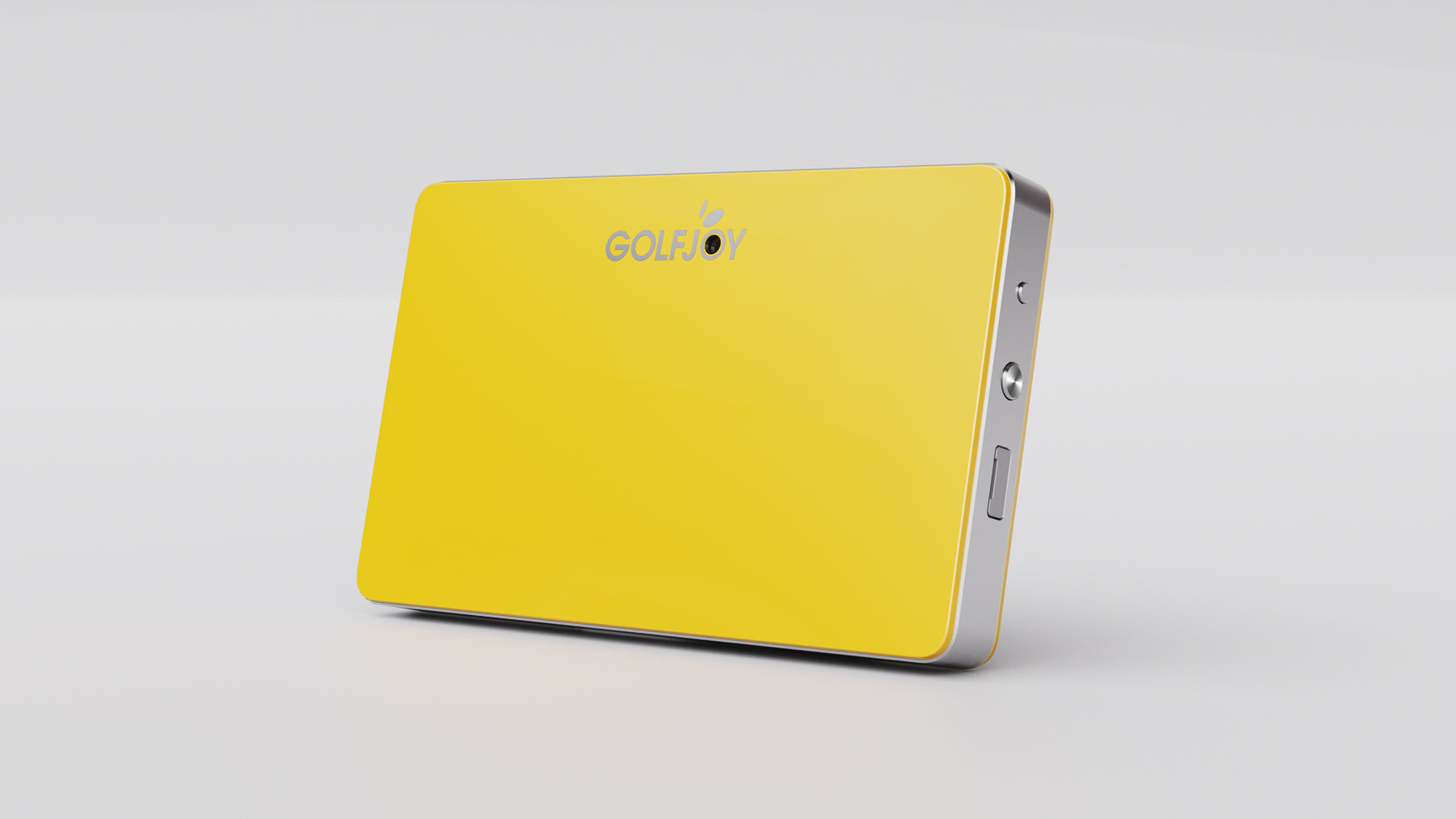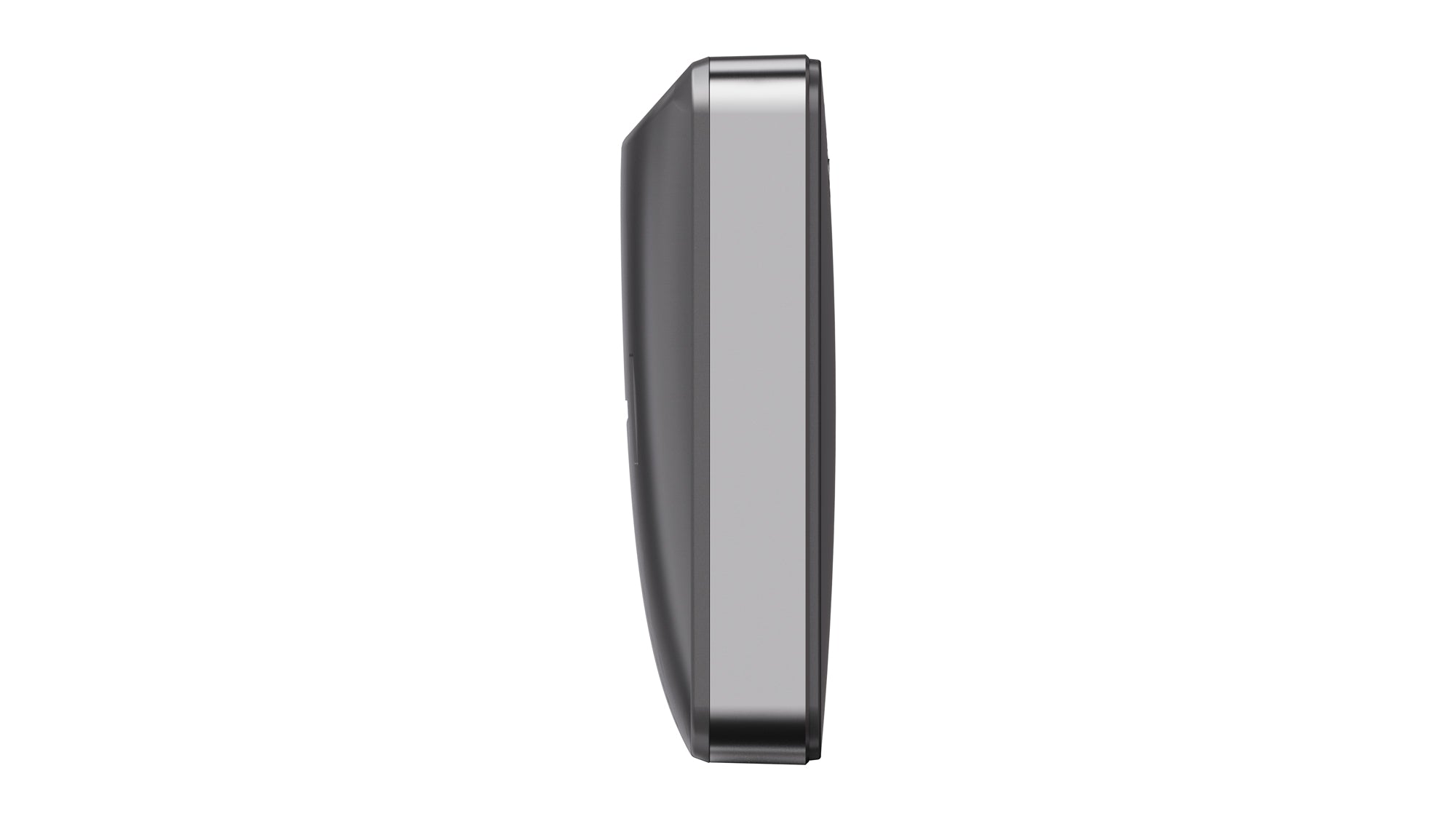 GolfJoy Golf Waver
---
Golf Waver Launch Monitor is a pocket-sized device that provides 15 high-precision measurements for accurate data and immediate feedback. This lightweight 3D Doppler radar-based launch monitor can be used both indoors and outdoors, making it perfect for any condition. Pair it with the GolfJoy Lite app for real-time performance data during your practice session.

The device will be available in Q1, 2024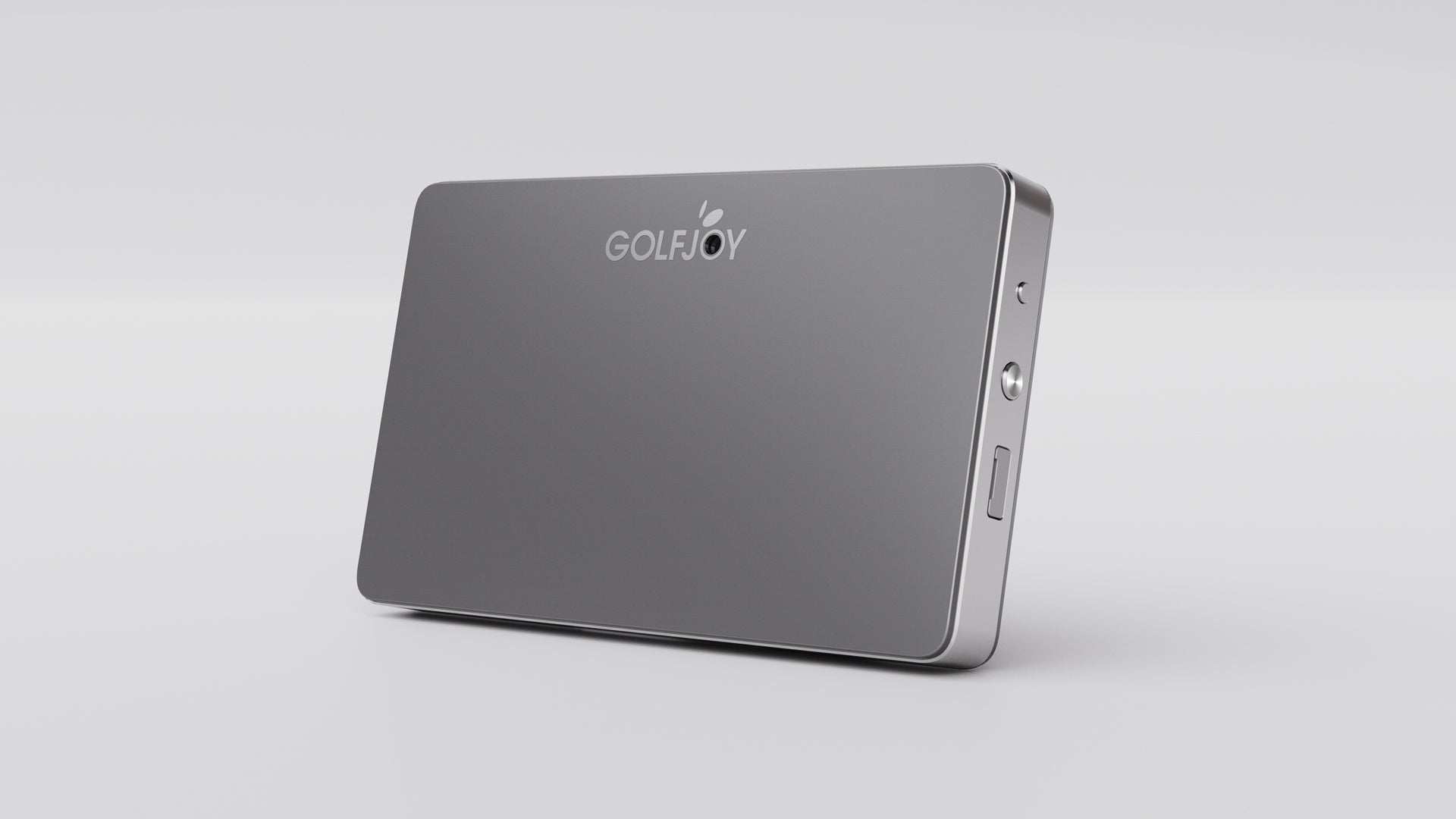 GOLFJOY Lite APP
Remote control simulator equipment with your phone. Free to switch the court, practice, games and other modes.
GOLFJOY Lite APP
GOLFJOY Lite APP is an application that comes with GolfJoy's portable launch monitor.
It has the following features:
1, Convenient and easy to use.
2, Immersive real-world practice.
3, Personalized and customized tasks.
4, Massive professional and accurate data.
5, Multi-platform and multilingual support.
Download APP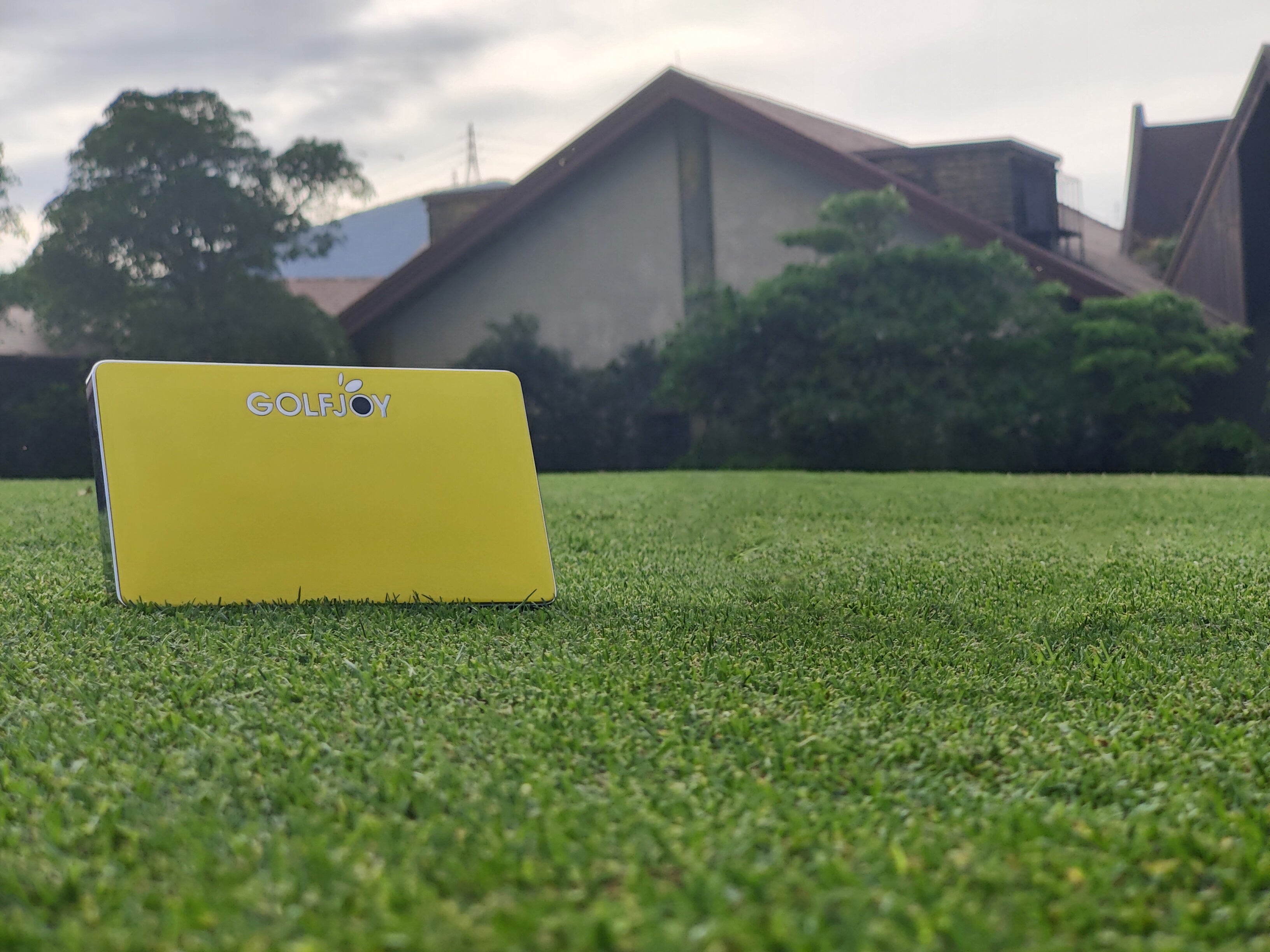 GolfJoy Golf Waver
The GolfJoy Golf Waver is a portable launch monitor, compact and easily transportable, that lets you practice like you're on the course.