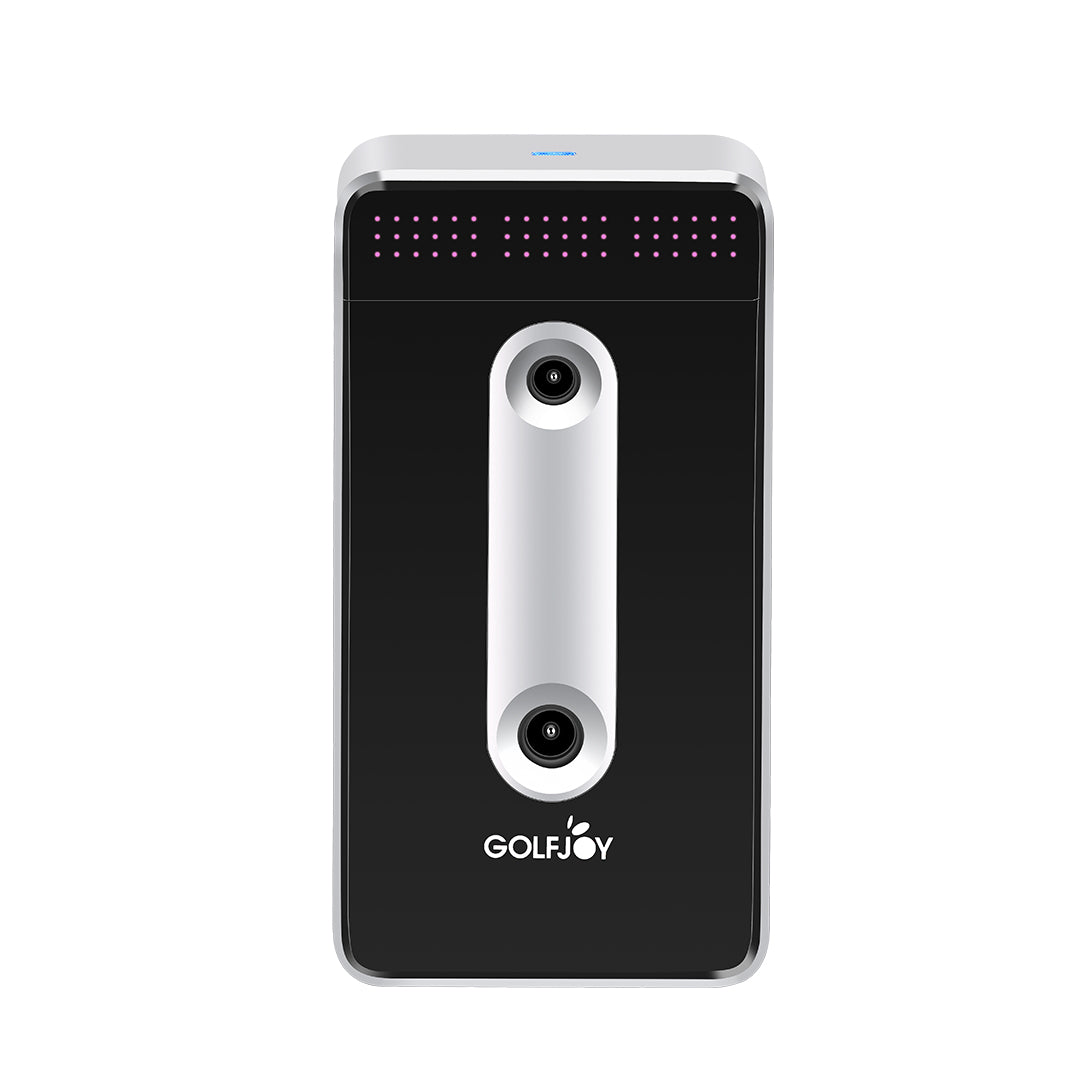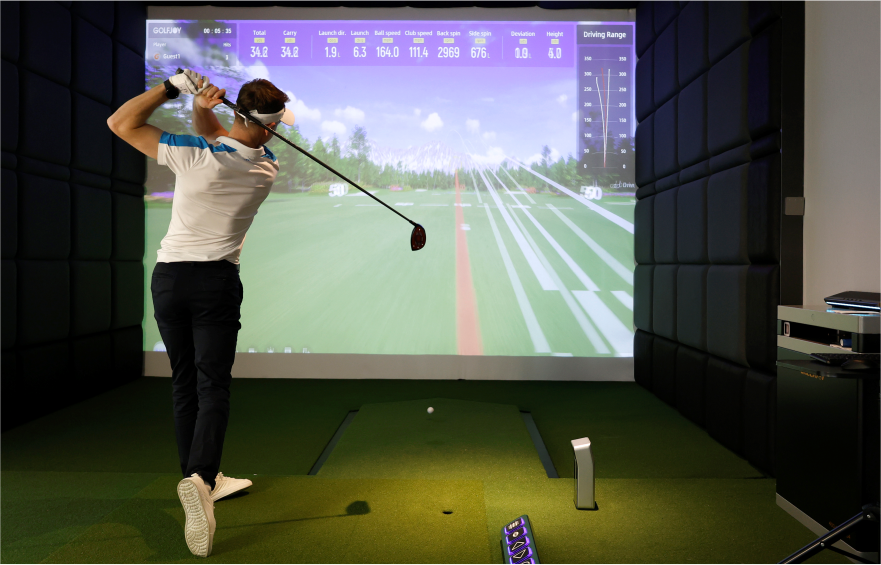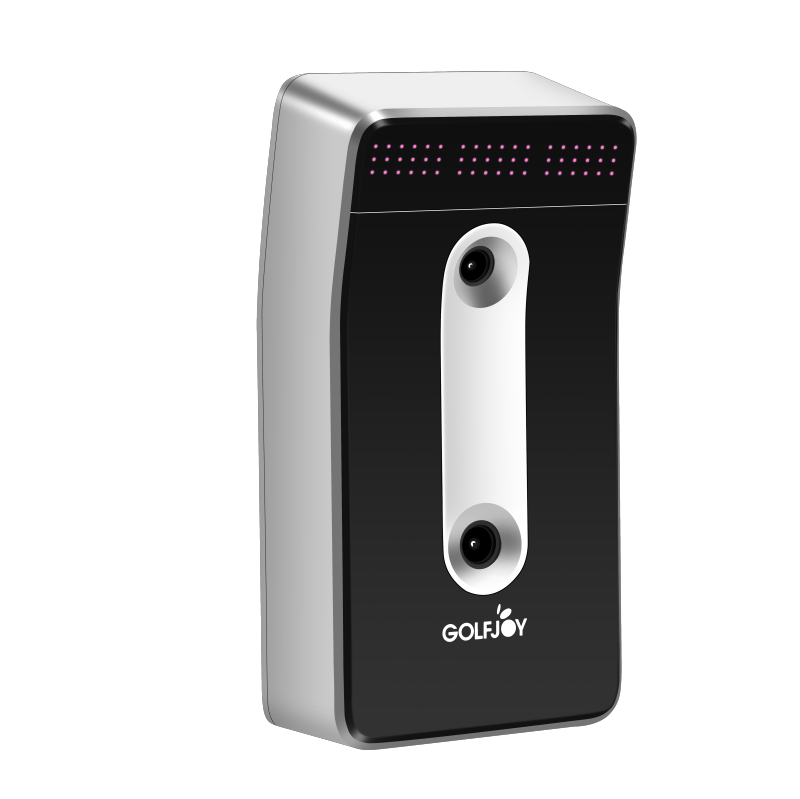 GolfJoy GDS Plus Launch Monitor
---
Experience unparalleled precision with GDS Plus, the ultimate launch monitor for golfers, whether you're on the course or indoors. Our cutting-edge technology captures and analyzes club and ball movements, delivering unmatched performance insights. With customizable yearly subscription options, GDS Plus offers a personalized experience tailored to your specific needs, helping you elevate your game to new heights. Trust GDS Plus for unrivaled precision and accuracy like never before.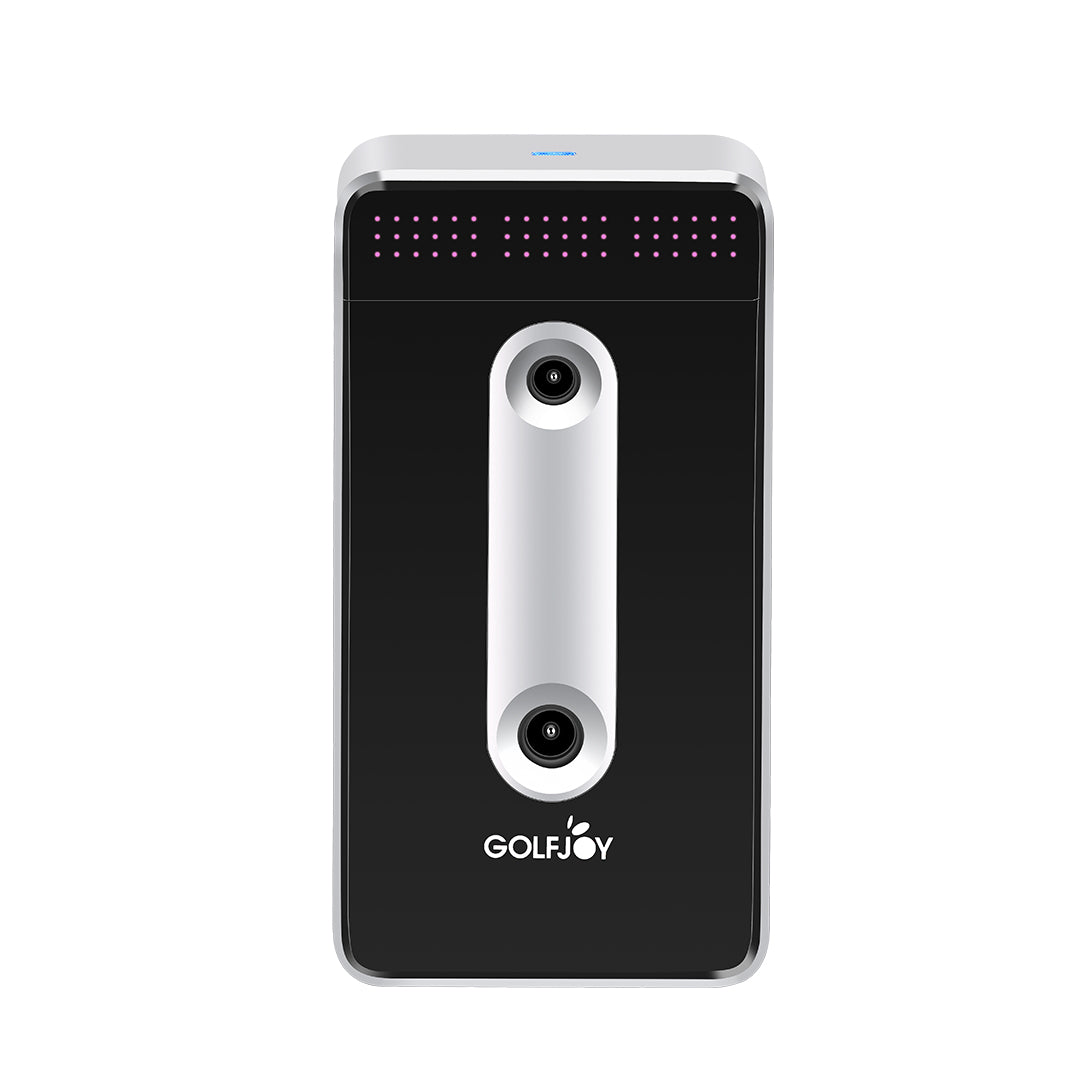 Master Your Skills Anywhere with GDS Plus
Precise and Efficient
Get accurate data and real-time feedback on your swing, ball trajectory, and more.
Personalized Training
Customize your training with 15 data points and personalized settings.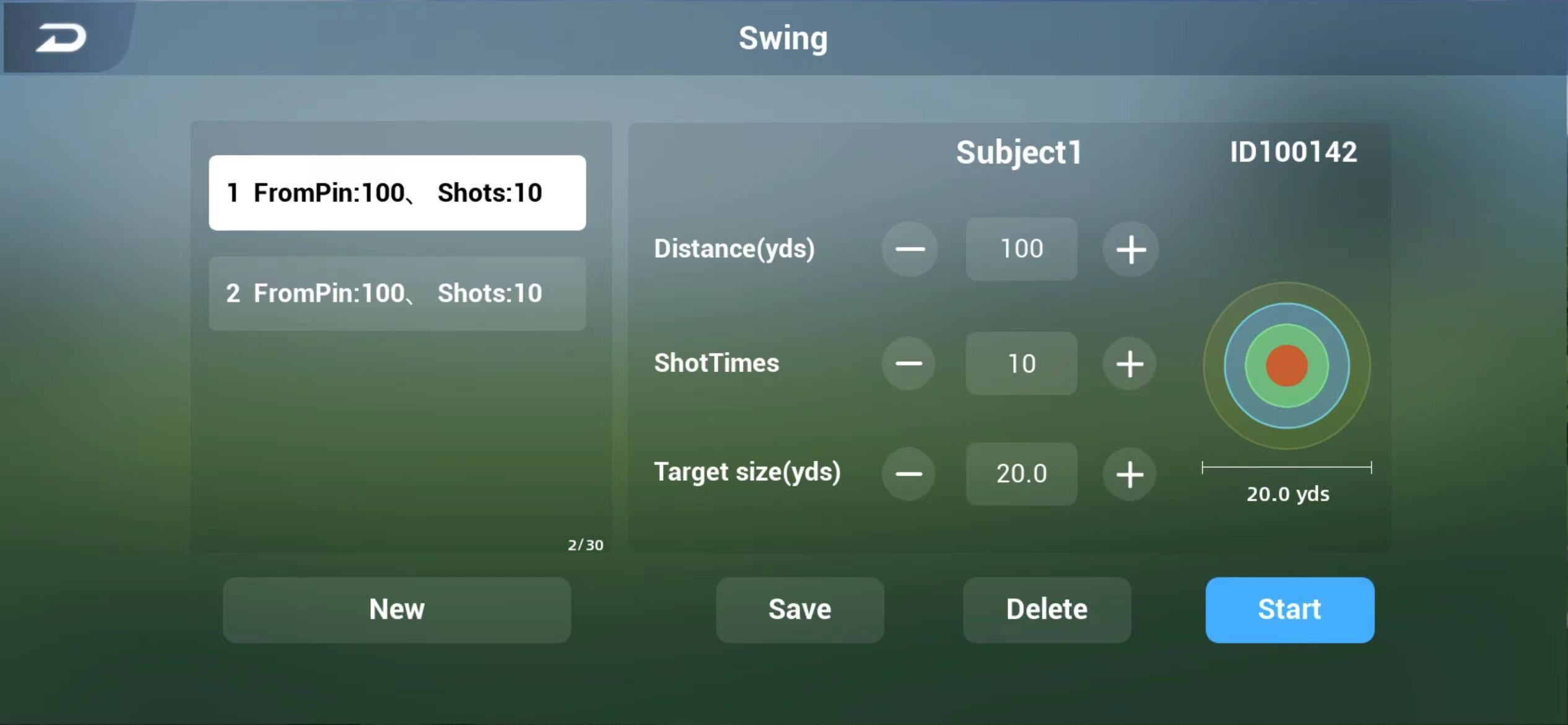 Track and Improve
Set targets, customize your training tasks, and track your progress with quantifiable data.
Multi-User Capability
Supports up to four players to log in and store their training data independently.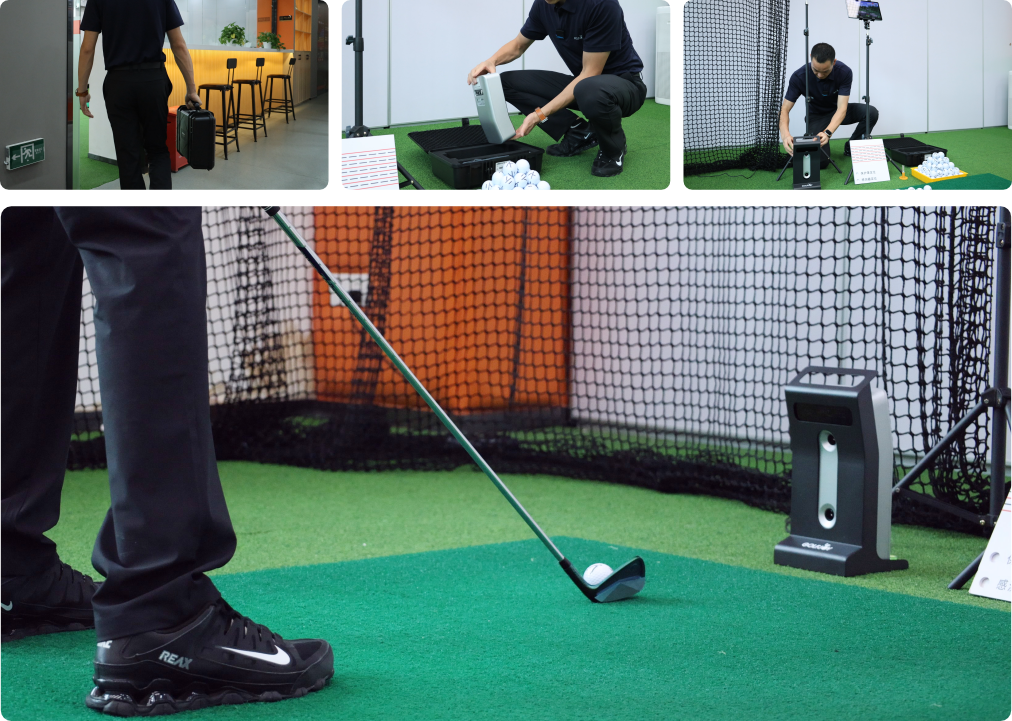 Portable and Versatile
Lightweight and easy to set up. It is compatible with smartphones, tablets, and computers.
User-Friendly Interface
Intuitive interface with clear and concise display. Perfect for golf enthusiasts of all levels.
Precision Software for Golf Enthusiasts
GDS Plus is compatible with GREENJOY, E6, WTG, TGC, GS PRO software, and GOLFJOY Lite app.
GREENJOY Software Accurate Ball and Club Data
GOLFJOY Lite App Measurable Ball and Club Data
GREENJOY SOFTWARE BASIC SUBSCRIPTION
Price: $199/year
GREENJOY Configured for Basic Subscription
4 Driving Ranges
Includes 30 golf courses
LEARN MORE
GolfJoy Lite APP
GOLFJOY Lite APP is an application that comes with GolfJoy's portable launch monitors.
It has the following features:
1.Convenient and easy to use.
2 Immersive real-world practice.
3.Personalized and customized tasks.
4.Massive professional and accurate data.
5.Multi-platform and multilingual support.
LEARN MORE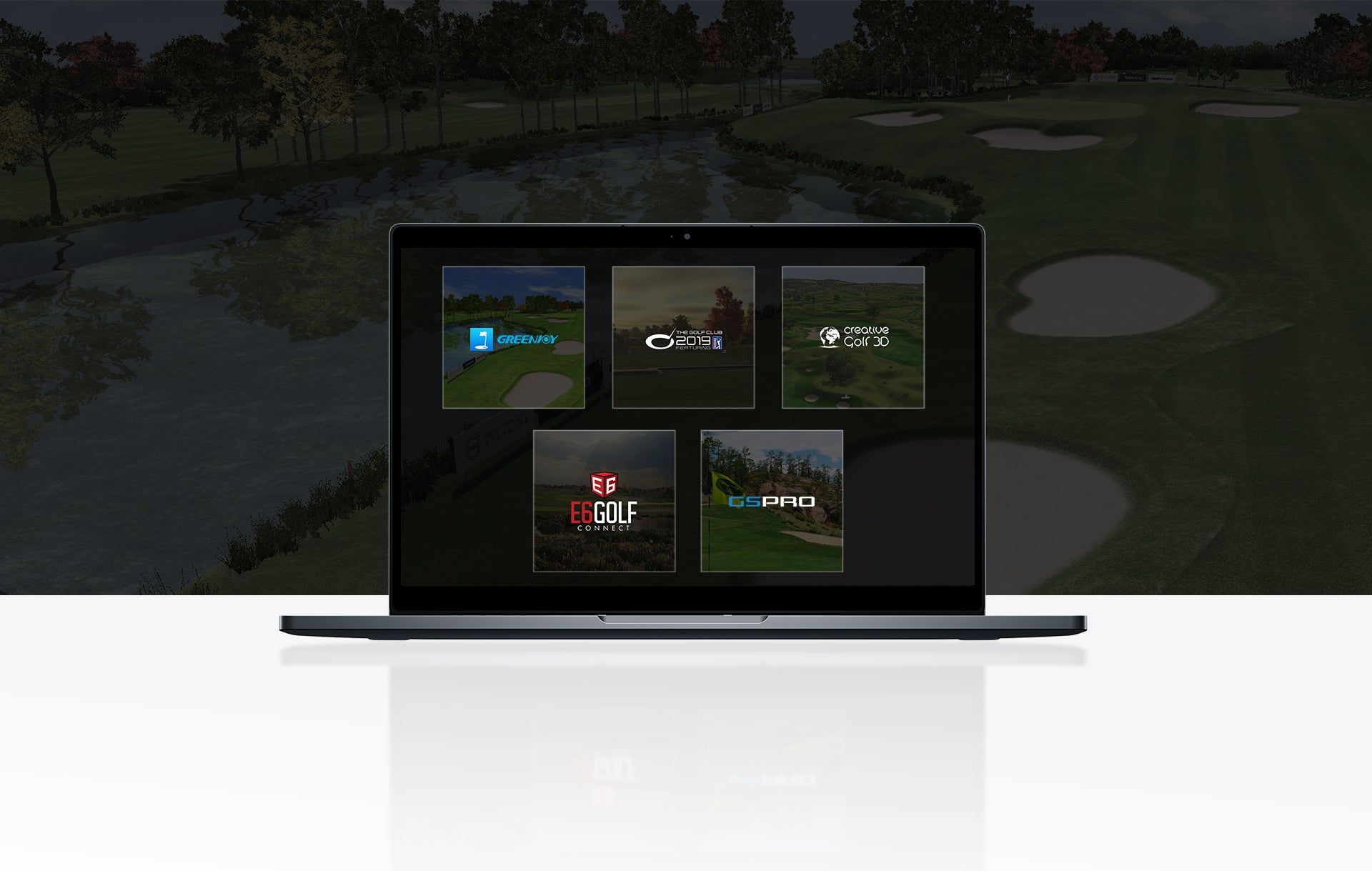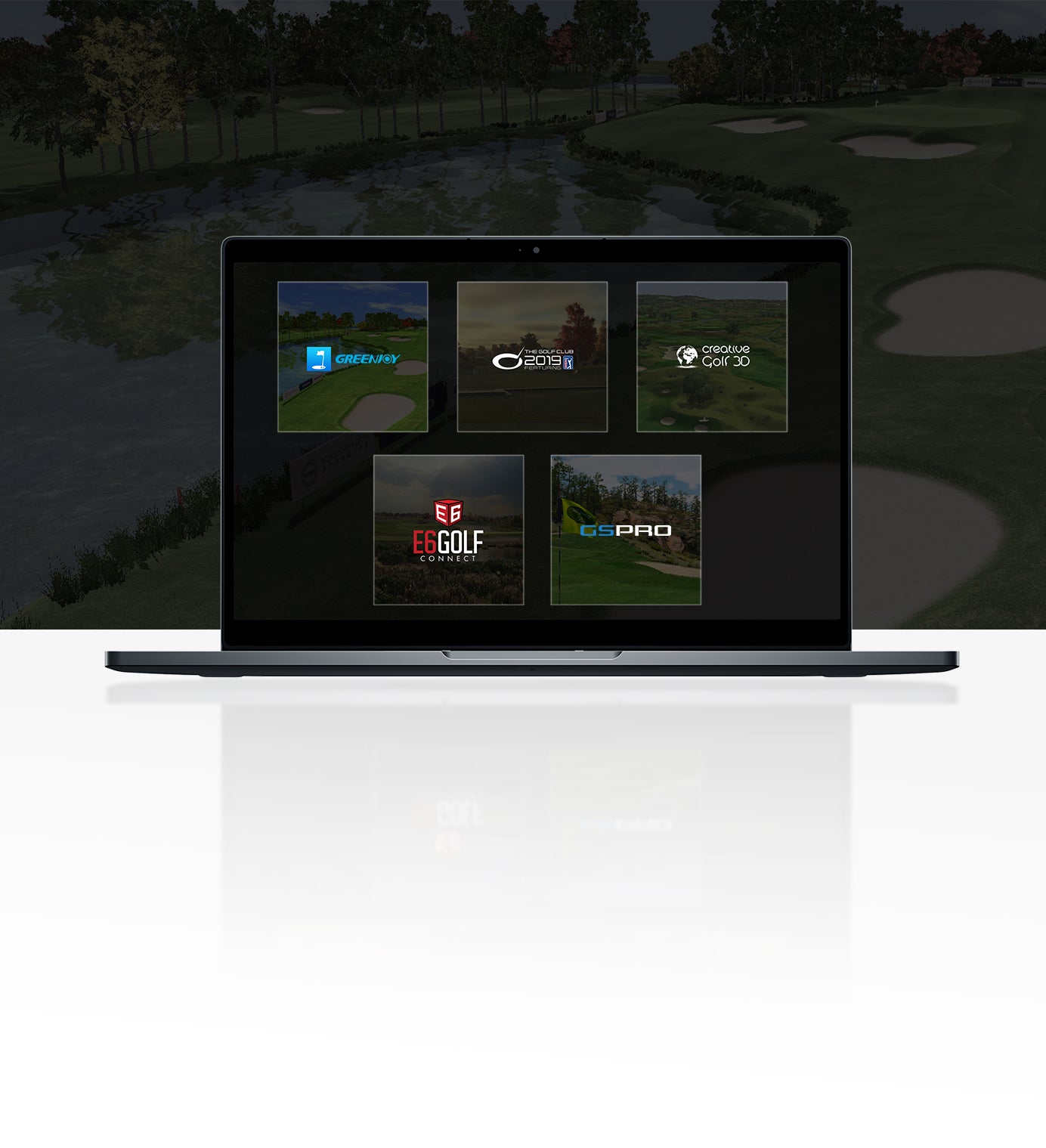 From choosing the right package and software, to building out your sim, we've created guides to help you along the way
GREENJOY, E6, WTG ,TGC, GS PRO