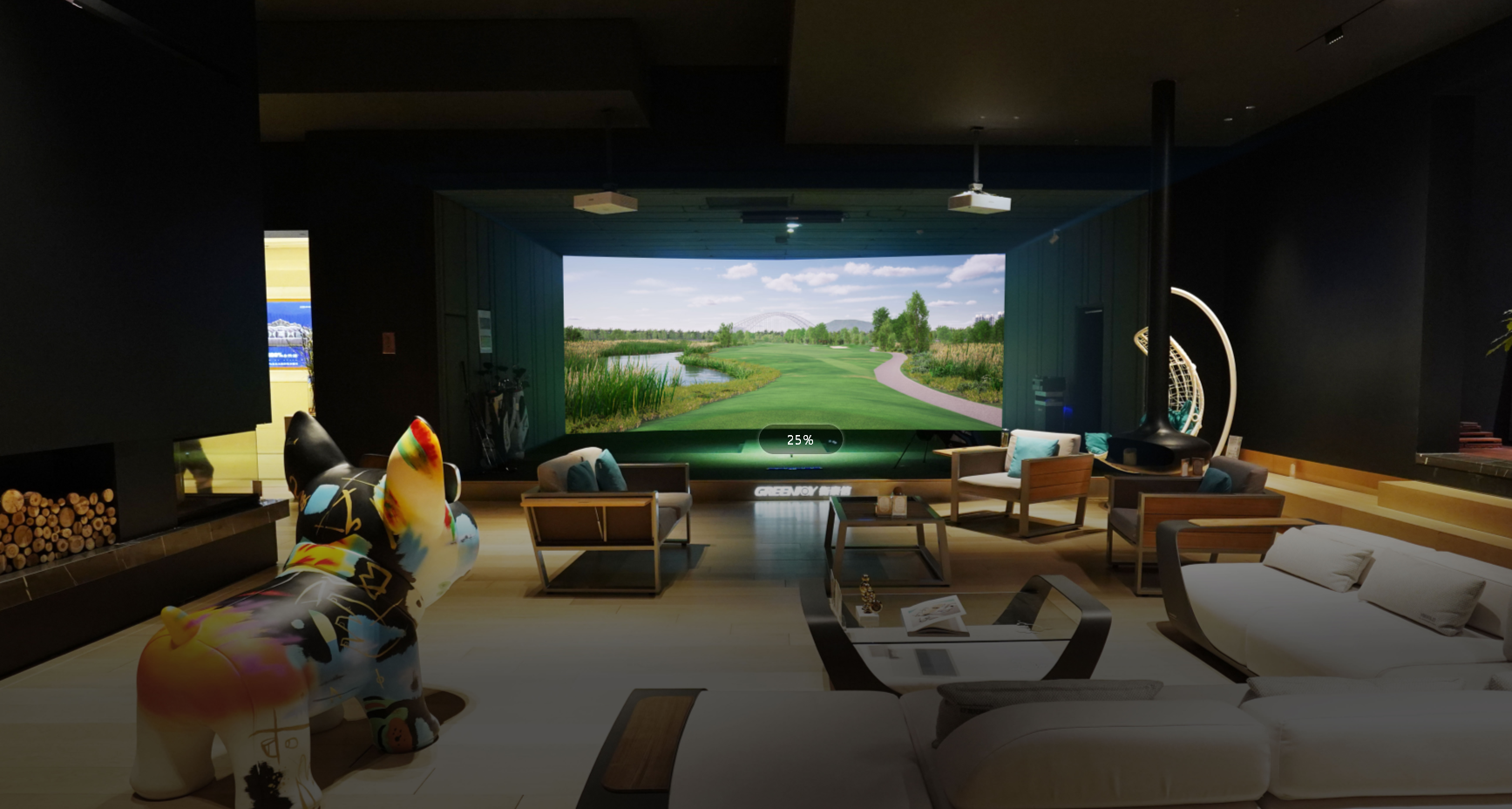 golf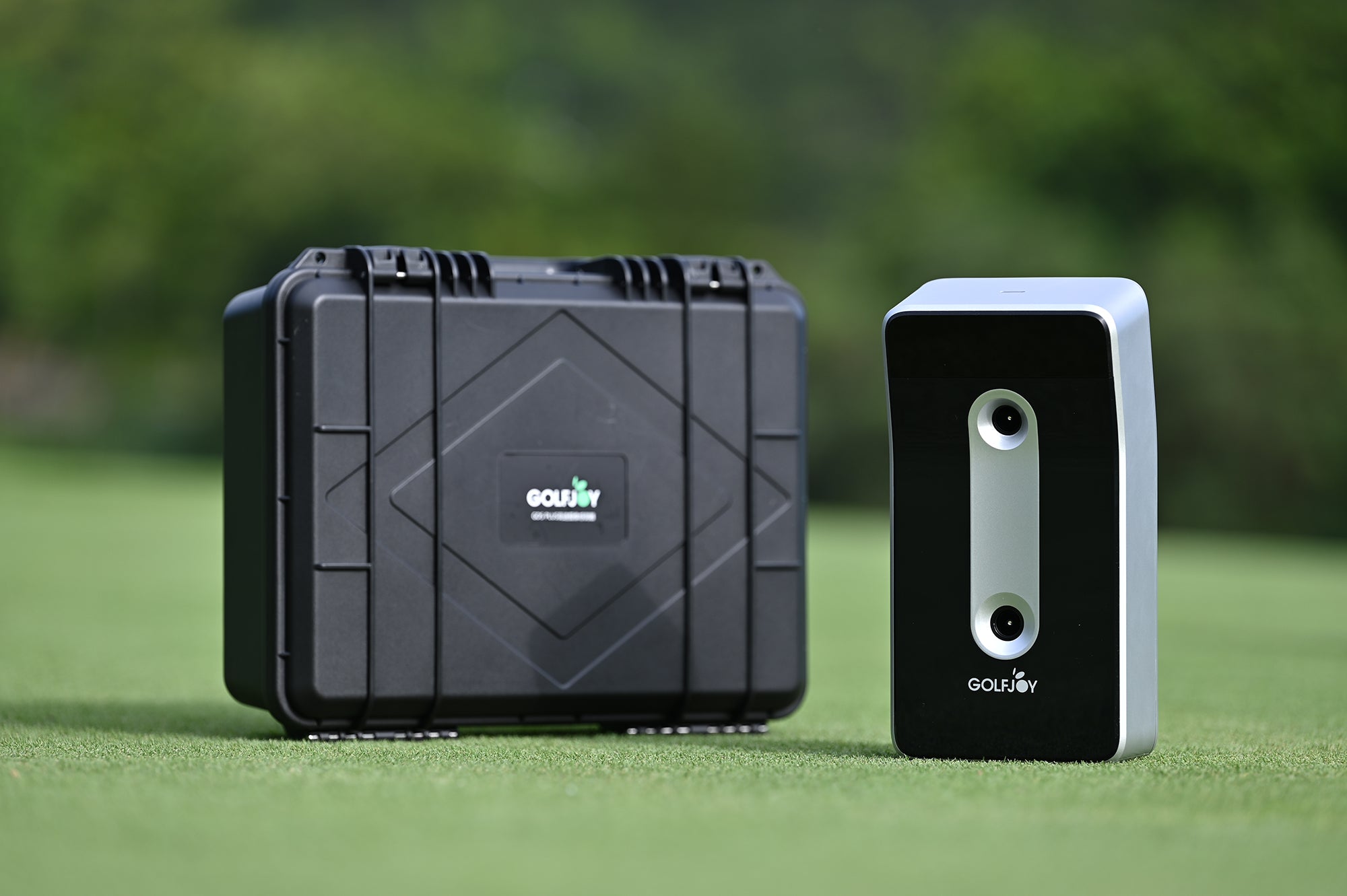 golf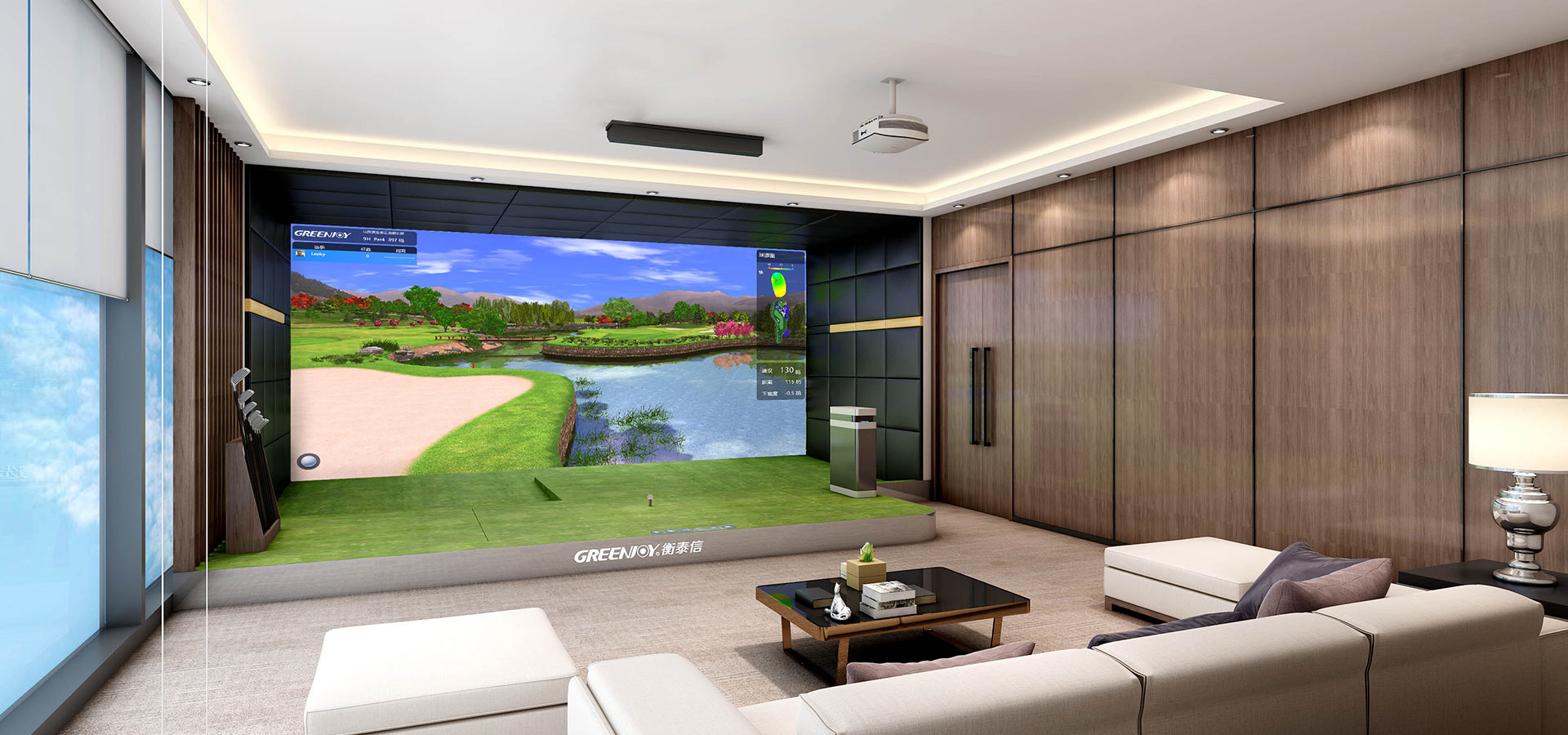 Hone Your Skills with Home Golf Simulators
The evolution of technology has been nothing short of transformative, and the world of golf is no exception. The introduction of home golf simulators has provided an incredible opportunity for golf...
golf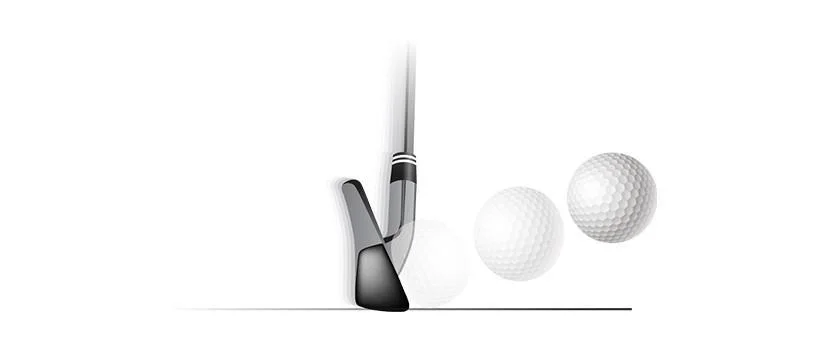 Mastering Golf: Decoding the Smash Factor
Golf is a game of precision and technique, and mastering the right techniques can be the key to success. One of the most important factors in golf is the smash factor, which is the ratio of the bal...
golf
golf
The Variations in Range Ball Distances
Range balls are a common sight at golf courses, and many golfers use them to warm up before a round or practice their swings. However, it is important to understand that range balls can have differ...